Are you looking for a unique and exciting way to celebrate your next event? Look no further than our Gamer Chamber Party Trailer! Our state-of-the-art trailer is fully equipped with everything you need to host the ultimate gaming party, including 8 high-definition TVs, Xbox and PlayStation consoles, and of course, Fortnite parties!
Professional delivery to
Tampa, FL, St. Petersburg, FL, Clearwater, FL, Wesley Chapel, FL, Lutz, FL, Odessa, FL, Brandon, FL, Largo, FL, Tarpon Springs, FL, Dunedin, FL
and surrounding areas. Please submit a quote or contact us to be sure we service your area.
Our trailer is perfect for birthdays, graduations, corporate events, or any occasion that calls for a fun and interactive experience. With 8 high-definition TVs, you and your friends can play your favorite games in crystal-clear clarity. Our consoles include the latest releases and classic titles, ensuring that there's something for everyone to enjoy.
One of the highlights of our Gamer Chamber Party Trailer is our Fortnite parties. Fortnite is one of the hottest games on the market, and our trailer is the perfect place to host your own Fortnite party. With plenty of space and equipment for up to 32 players, you can battle it out with your friends and see who comes out on top.
In addition to Fortnite, our trailer is equipped with a wide variety of other games, from racing and sports games to action and adventure titles. Our team will work with you to create a customized gaming experience that meets your needs and budget.
Our trailer is fully air-conditioned and equipped with comfortable seating, ensuring that you and your guests are comfortable throughout your gaming experience.
So why wait? Book our Gamer Chamber Party Trailer today and get ready to experience the ultimate gaming party! Contact us now to learn more about our services and availability.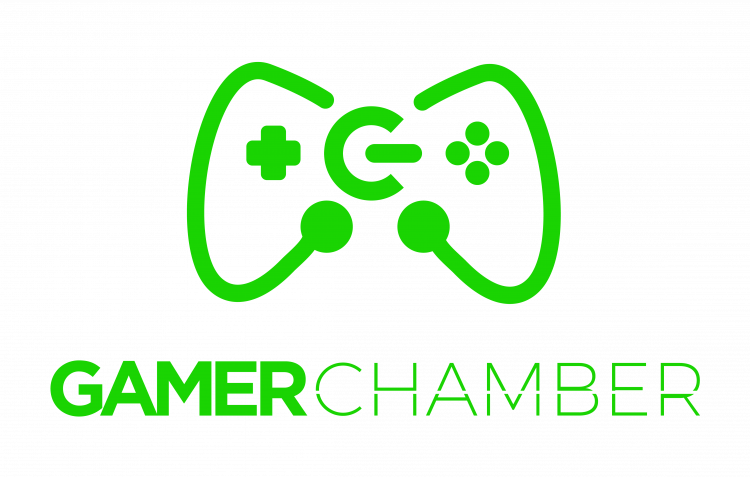 Gamer Chamber
from $449.00